Weston Inspections
Conducting a thorough home inspection before investing in the property is crucial. To get a property inspected, you will need professional home inspectors. If you are in search of experienced property inspectors, you have come to the right place. Property Inspection Consultants is a locally owned and operated home inspection company in Weston, FL with a team of certified property inspectors.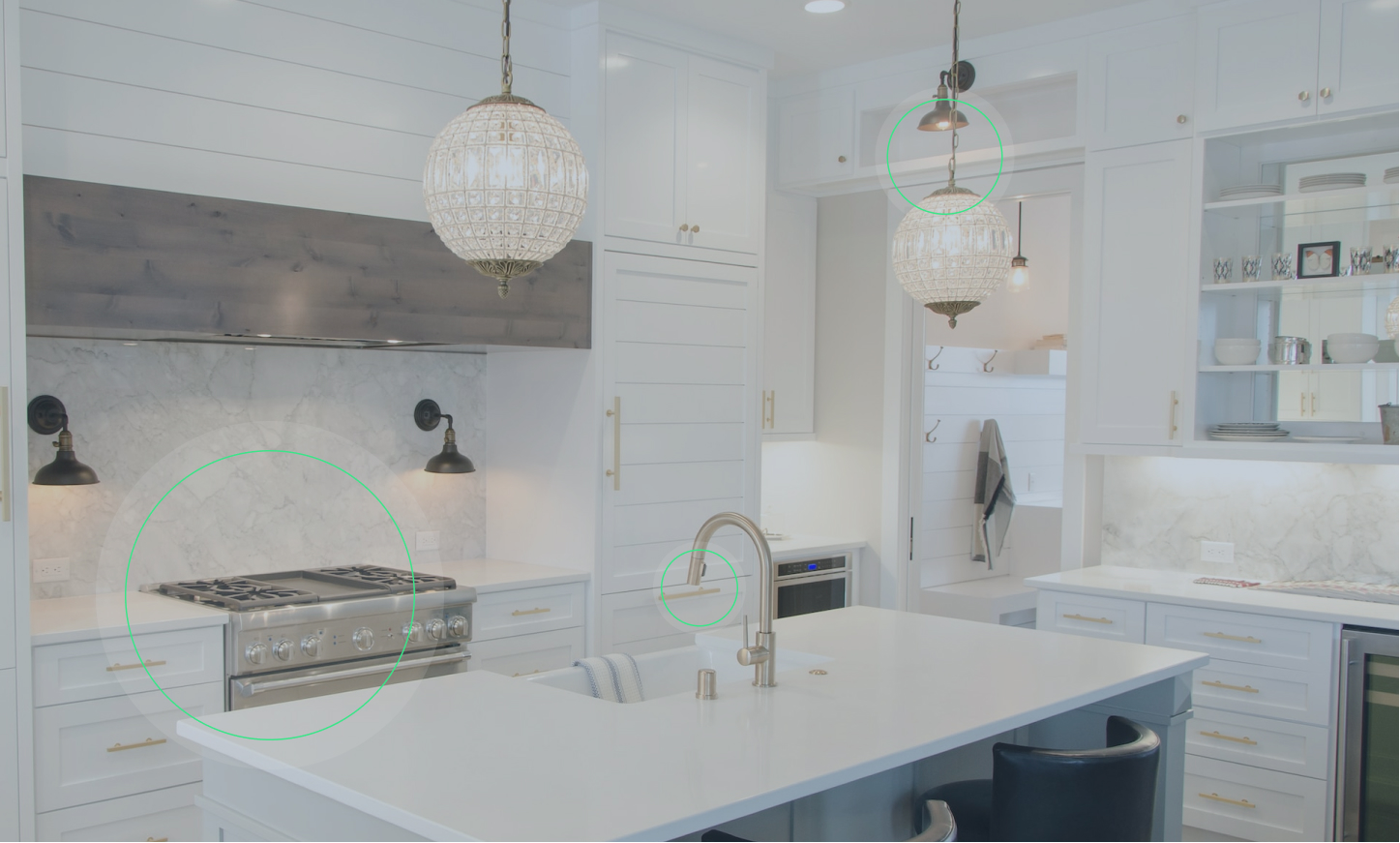 4 Point Inspection
Insurance companies mandate a meticulous four point inspection before approving a home insurance policy. This comprehensive assessment thoroughly investigates crucial elements of the property, encompassing the HVAC, electrical systems, plumbing, and the roof.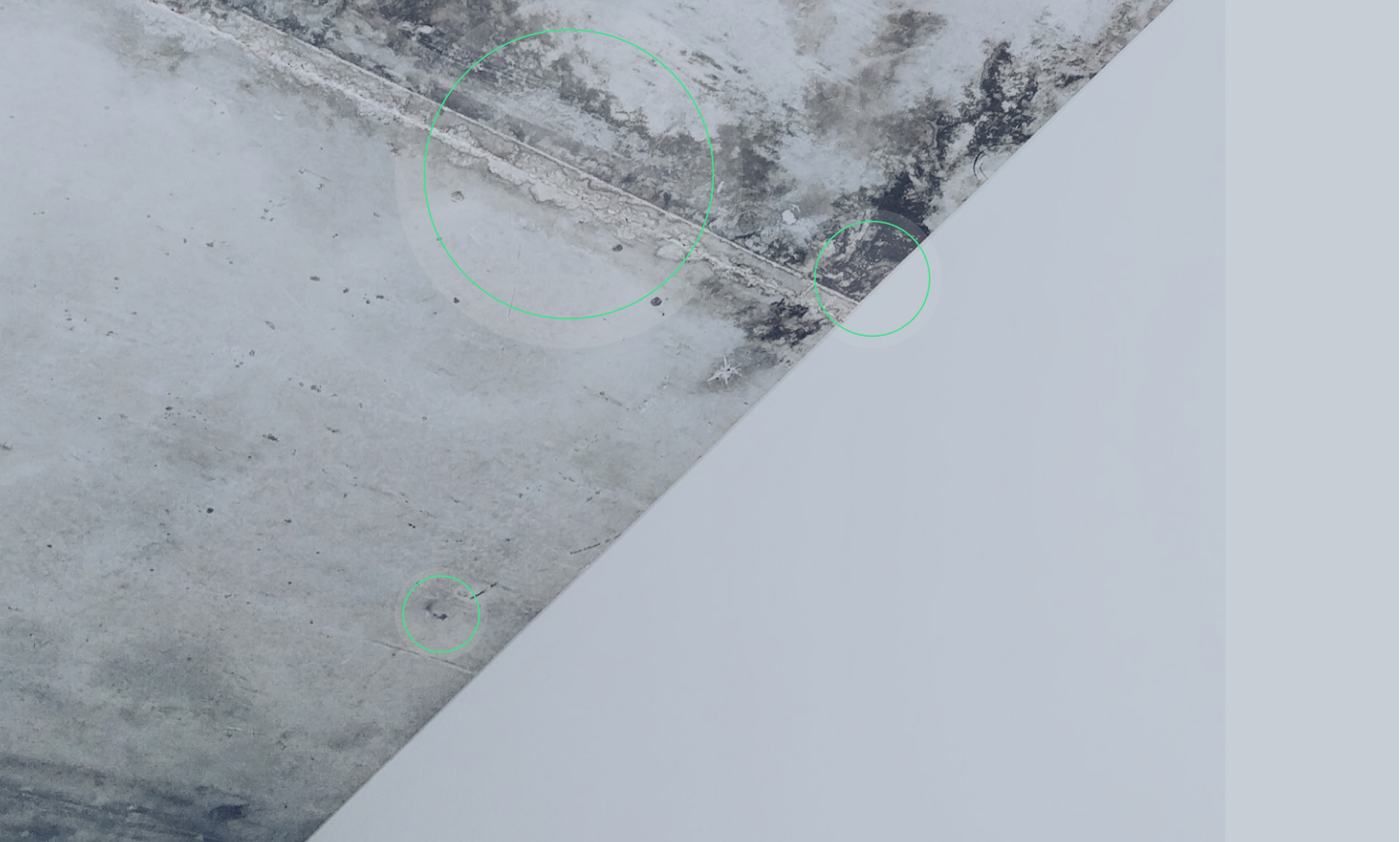 Mold Remediation
Ensure the safety of your home and protect your health by conducting a comprehensive mold remediation inspection. By identifying and resolving any mold issues, you can safeguard your investment from potential harm. Do not underestimate the detrimental effects mold can have on your living space; take immediate action to maintain a mold-free environment.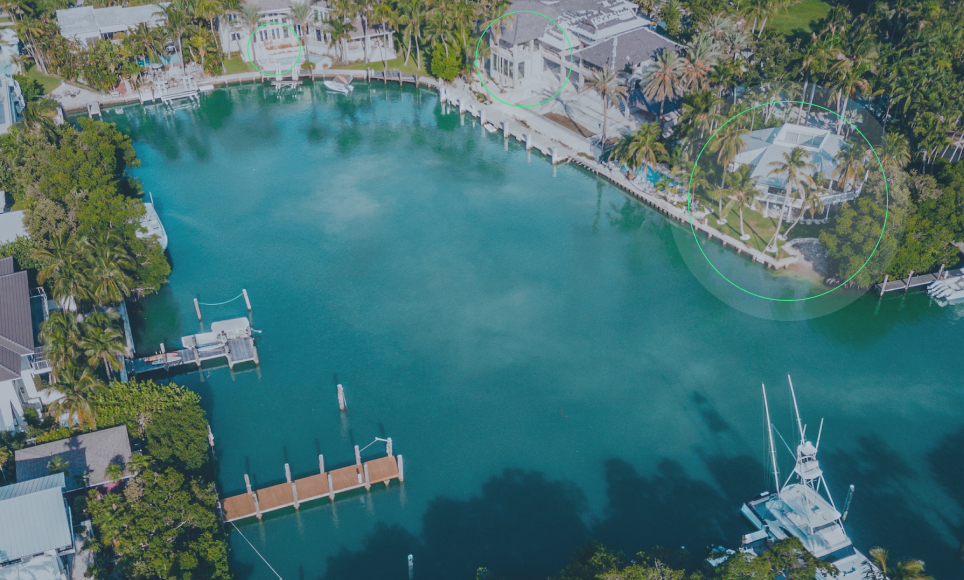 Wind Mitigation
As residents of Florida, it is of utmost importance to safeguard our homes from the destructive force of hurricane winds. Our comprehensive assessment will showcase the strength and durability of various components of your home in withstanding wind damage. By participating in this thorough analysis, you will qualify for exclusive discounts on your home insurance coverage.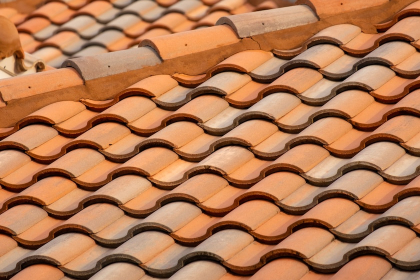 Roof Inspection
To ensure the utmost protection for your home or structure, it is essential to have a properly functioning roof. If your home is older than 25 years, it may be necessary to provide evidence to your insurance provider that your roof is stable in order to qualify for coverage. Typically, homeowners must demonstrate that the roof has been replaced, is currently under contract for replacement, or is expected to last for at least three more years.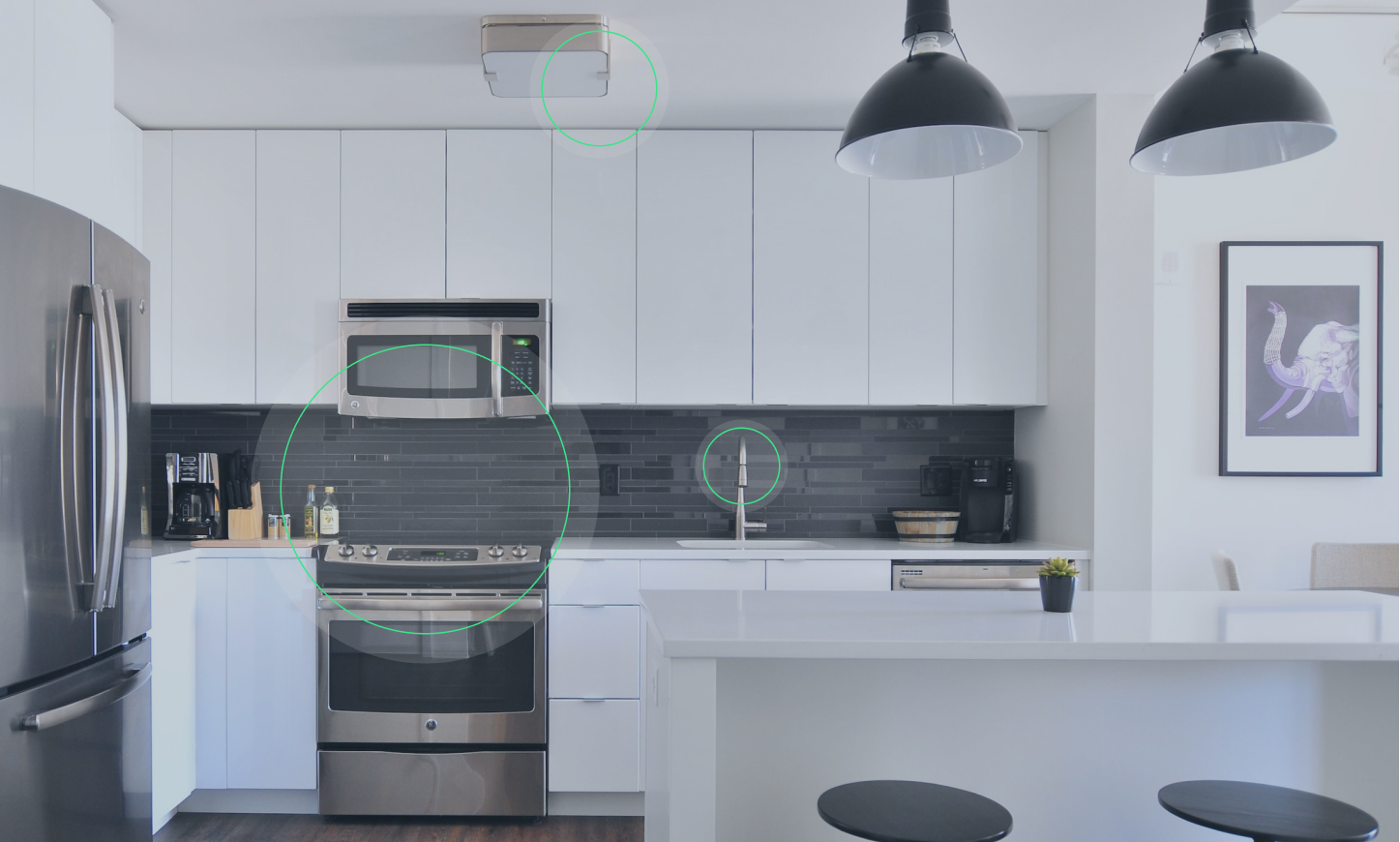 Full Home Inspection
Whether you're in the market to buy or sell your home, a professional home inspection is an absolute necessity. An all-encompassing examination of the property's condition, a complete home inspection can uncover any current or potential issues that may be lurking beneath the surface.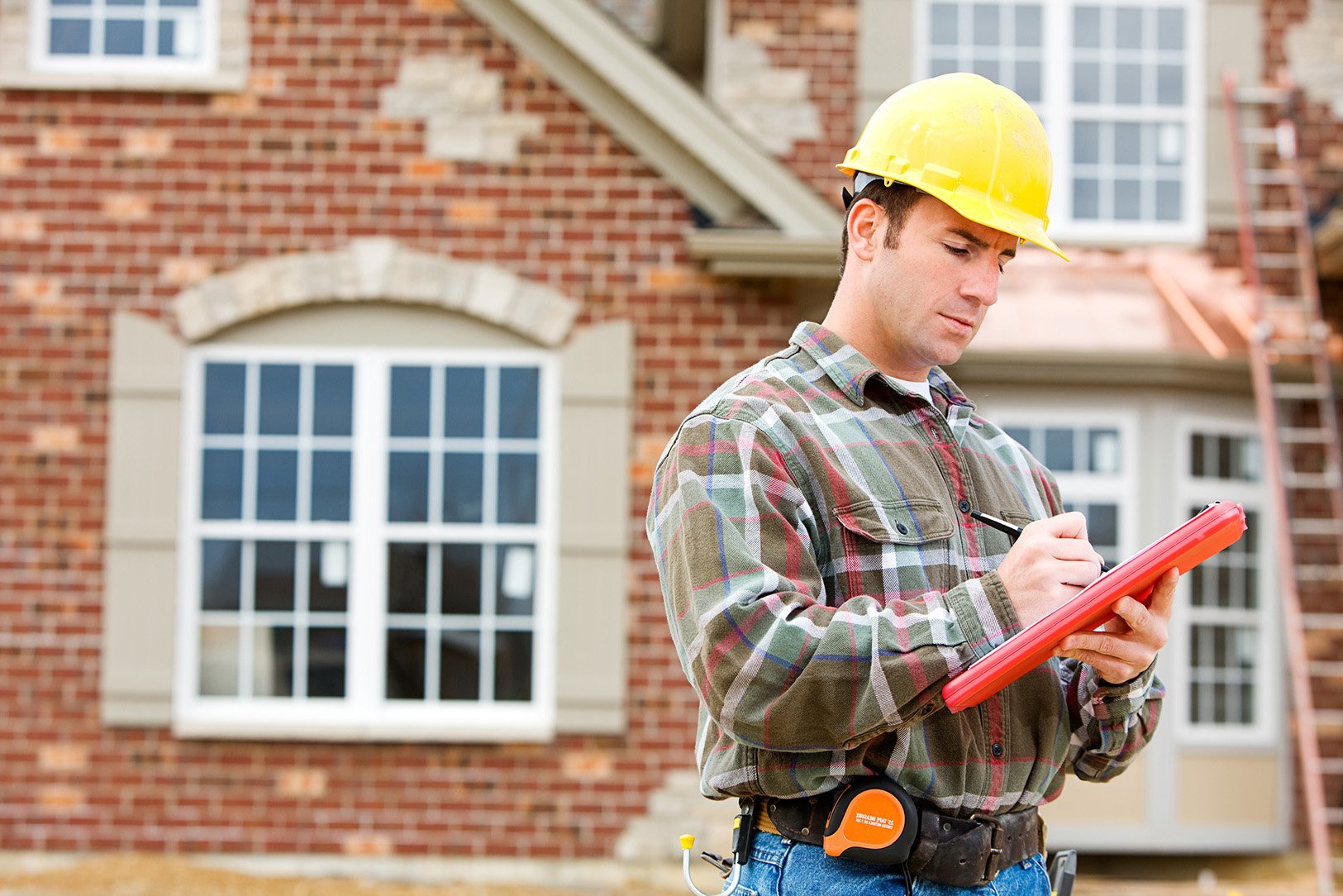 Due Diligence
If you're in the market to buy or sell your home, it's absolutely essential to make a professional home inspection a top priority. This thorough evaluation of the property's condition will uncover any hidden or potential issues that could be lurking beneath the surface.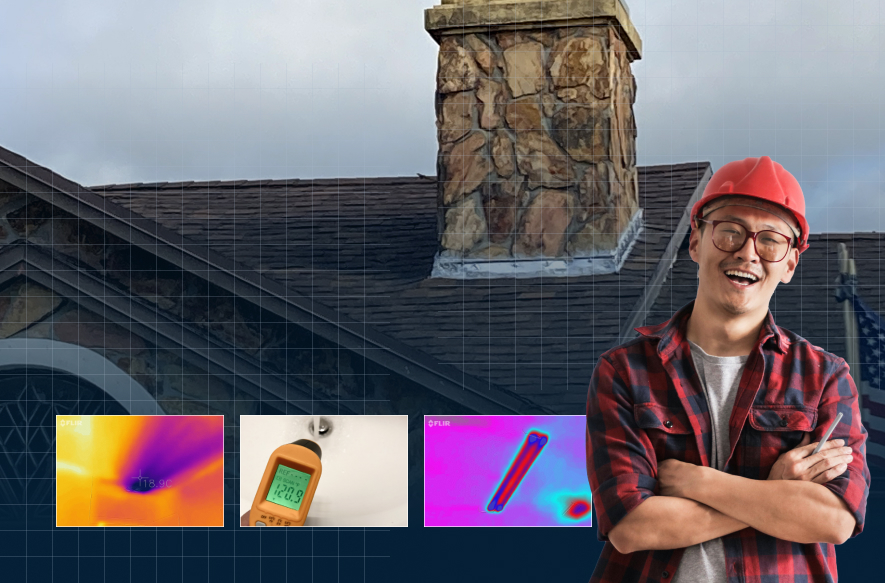 Get Your Property Inspected Before Investing!
Let our experts inspect before you invest. At Property Inspection Consultants, we have certified Inspection experts to conduct an in-depth inspection of the property. Which they will create a report with the final findings. These findings then can be used by the client to base their purchasing decision upon. So if you are in search of a reliable home inspector, contact us now and consider the job done!
What your neighbor is saying...
I got the home I was interested in purchasing, inspected by them. They provided me with a detailed report about the inspection findings. Great service!
The home inspector arrived on time and carried out thorough investigations. I am highly satisfied with their home inspection services.
I availed their mold inspection and roof inspection services. Both the services were performed well, and the rates were market competitive.