Certified Home Inspectors
Full Home Inspections
When you choose Property Inspection Consultants for a comprehensive "Full Service Home Inspection," you can rest easy knowing that we leave no stone unturned. Our meticulous inspection covers all the vital aspects of your home, starting from the rock-solid foundation to the sturdy walls and exterior. Additionally, we delve into the intricacies of the roofing structure, ensuring its durability and resilience. Our expert eyes also scrutinize the electrical systems, ensuring they are in top-notch condition, as well as the air conditioning and heating systems to guarantee your comfort. Lastly, we carefully examine the plumbing systems to ensure everything is flowing smoothly.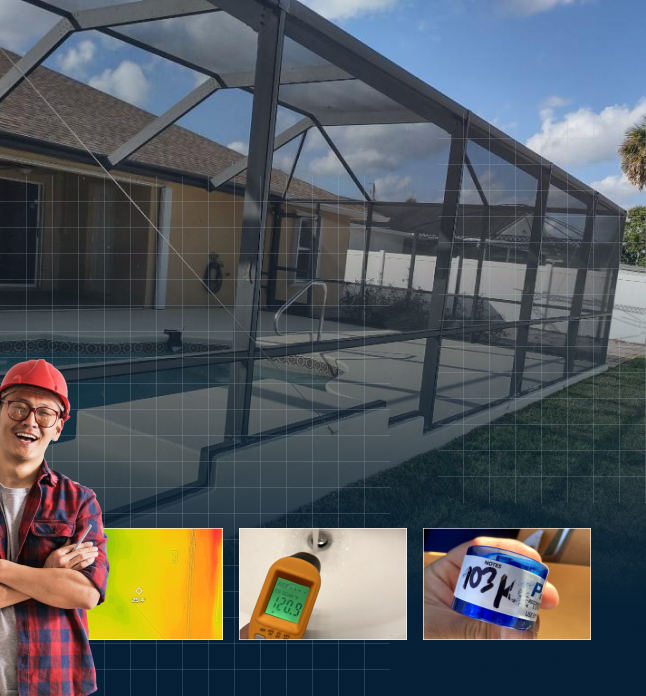 Your Home Inspection Partner
What is a Full Home Inspection?
Choose Property Inspection Consultants for a "Full Service Home Inspection" that leaves no stone unturned in assessing every crucial aspect of your home. Our comprehensive inspection encompasses the structural integrity, roofing condition, electrical systems efficiency, HVAC functionality, and plumbing performance. With our extensive approach, we provide you with extensive reports detailing every aspect of the inspection, along with valuable maintenance recommendations to ensure your home remains in top-notch condition.
Additionally, our reports also include estimated life expectancies of various components, giving you a clear understanding of when certain parts may require attention. Furthermore, we go the extra mile by highlighting any minor imperfections or cosmetic issues that may need your attention, ensuring that you have a comprehensive understanding of your home's overall condition.
Common Inspection Questions
Whether you're considering buying or selling a home, Property Inspection Consultants inspections address all your concerns to give you complete peace of mind.
What Customers are Saying on...
Google Reviews
My experience with Property Inspection Consultants (PIC) has been one of good customer service, professionalism, and great quality work. I needed a competent and honest company to perform a last minute inspection of my new home and PIC totally delivered. Thank you.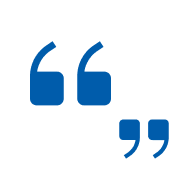 Home Buyer
Terene Sanders
Joe and his staff are excellent to work with! Always very attentive and quick with getting inspections done and sending the reports. We always recommend them and will continue to do so!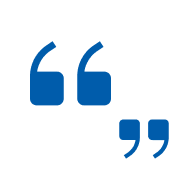 Had to have an emergency 4-point inspection done due to some new insurance guidelines. Joe and his son were prompt and professional with their services. I highly recommend them.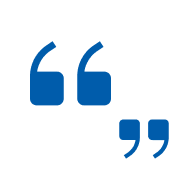 Joe is extremely professional and direct. No time wasted and very clear. Thank you.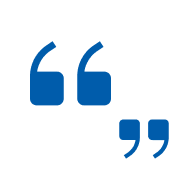 Real Estate
Geraldine Vazquez