InterNACHI Certified Home Inspectors
Your Home Inspection Partner Throughout Your Home Journey
Trust the experts for our top-notch home inspection services. With over 10 years of experience in both commercial and residential inspections, Property Inspection Consultants has got you covered.
Certified &
Insured
At Property Inspection Consultants, we uphold a rigorous code of ethics and adhere to the highest standards of practice. Our team is not only fully insured, but also professionally certified according to State standards.
Outstanding Service
At Property Inspection Consultants, we deliver precise, detailed, and trustworthy home inspections. Our comprehensive and unbiased inspection reports empower you to make the optimal choice for your investment.
Quality
Assurance
With a track record of conducting countless home inspections over the decades, our brand has become synonymous with trust and reliability.
Get your Property Inspected Before Investing!
Before you invest, allow our team of experts to conduct a thorough inspection. At Property Inspection Consultants, we have certified professionals who specialize in in-depth property inspections. This comprehensive examination will yield a detailed report, providing you with valuable findings. Armed with this information, you can confidently make an informed decision about your purchase.
Why Choose Us
With Property Inspection Consultants, you'll receive a complete "Picture" of your potential new home, ensuring peace of mind and informed decision-making.
Satisfied New Home Owners
Home Inspection Services Completed
Local and State Certifications
Investment Money Recovered
We Are Licensed, Insured &
InterNACHI Certified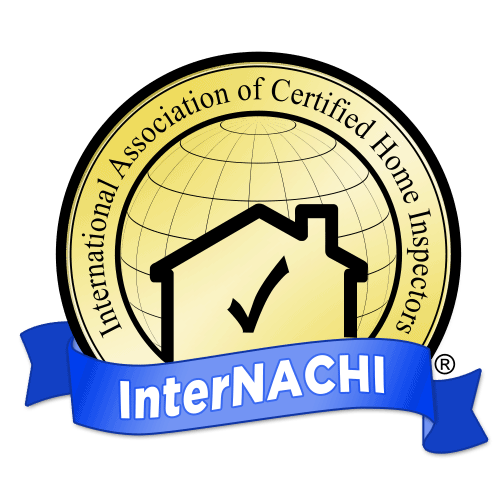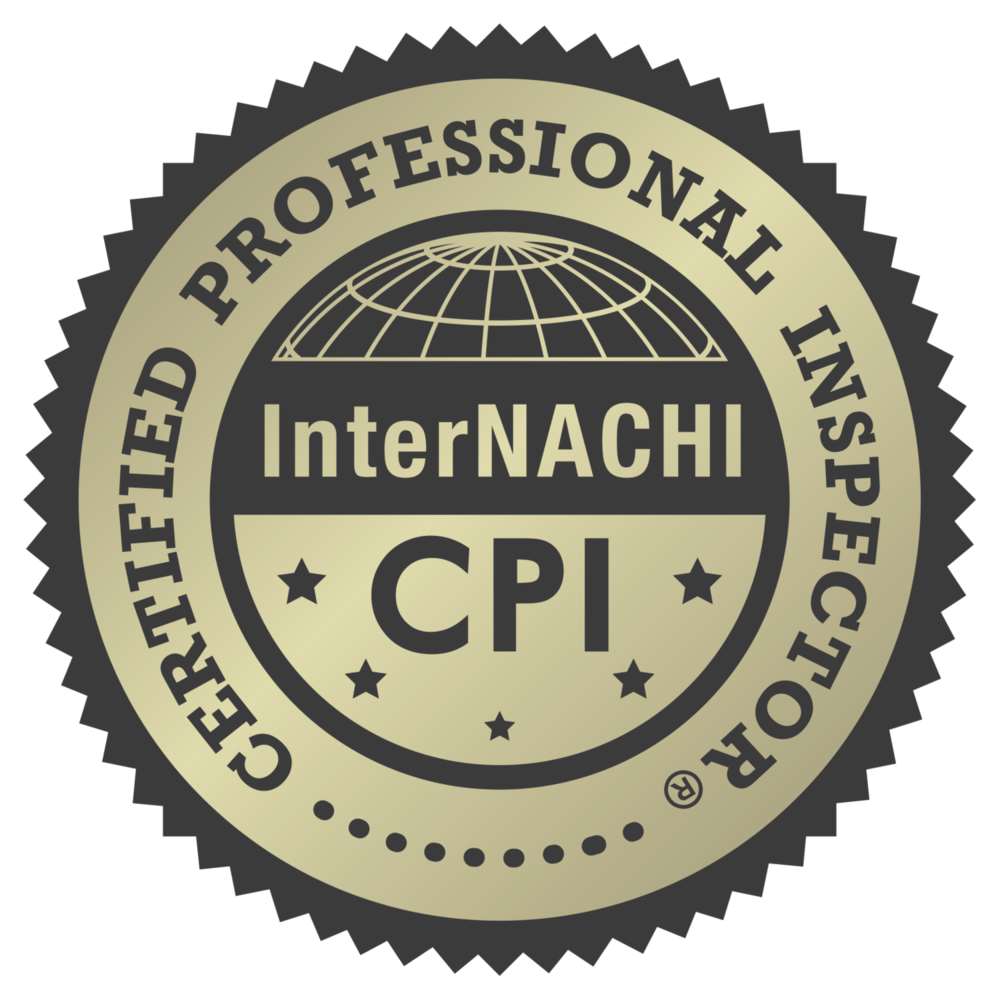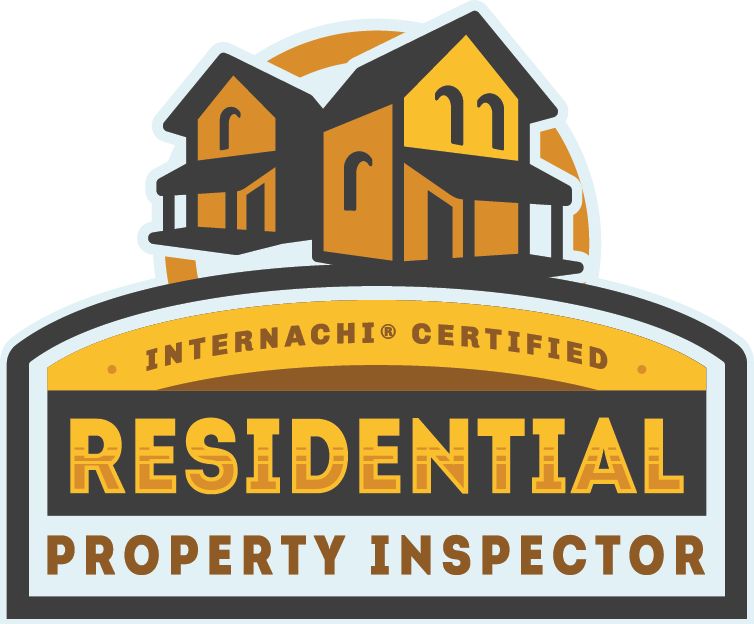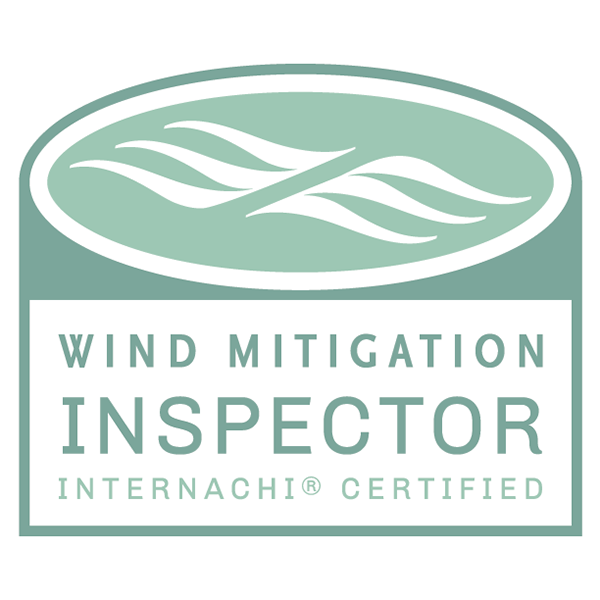 What Our Customers Are Saying...
I met with Joey and I was very impressed
He was professional, punctual, knowledgeable, informative and had great customer service! I highly recommend them and I will definitely be using them again.
Hi Joe - Thanks so much for the inspection report. It is quite a surprise that so many of the things in the apartment are rated fair & poor. It sure helps to have the experienced eye check things.
Wonderful!!! I appreciate your help in getting this inspection taken care of so quickly.
Top Home Inspection Service Provider
What Inspection Services We Offer
If you're in the process of selling or buying a home, look no further than Property Inspection Consultants for comprehensive home inspection services. Our goal is to arm you with the knowledge needed to make informed decisions about your investments. As part of our standard procedure, we provide a concise summary of our inspection findings after each assessment. By doing so, we empower homeowners and investors with the necessary information to prevent any potential safety hazards.
What Do Home Inspectors Look For?
Our Latest Inspection Article
Hiring a home inspector who meets your standards and those of the State of Florida is worth every penny for a thorough and accurate home inspection.