The Best Mold Remediation Inspection Services
Mold Remediation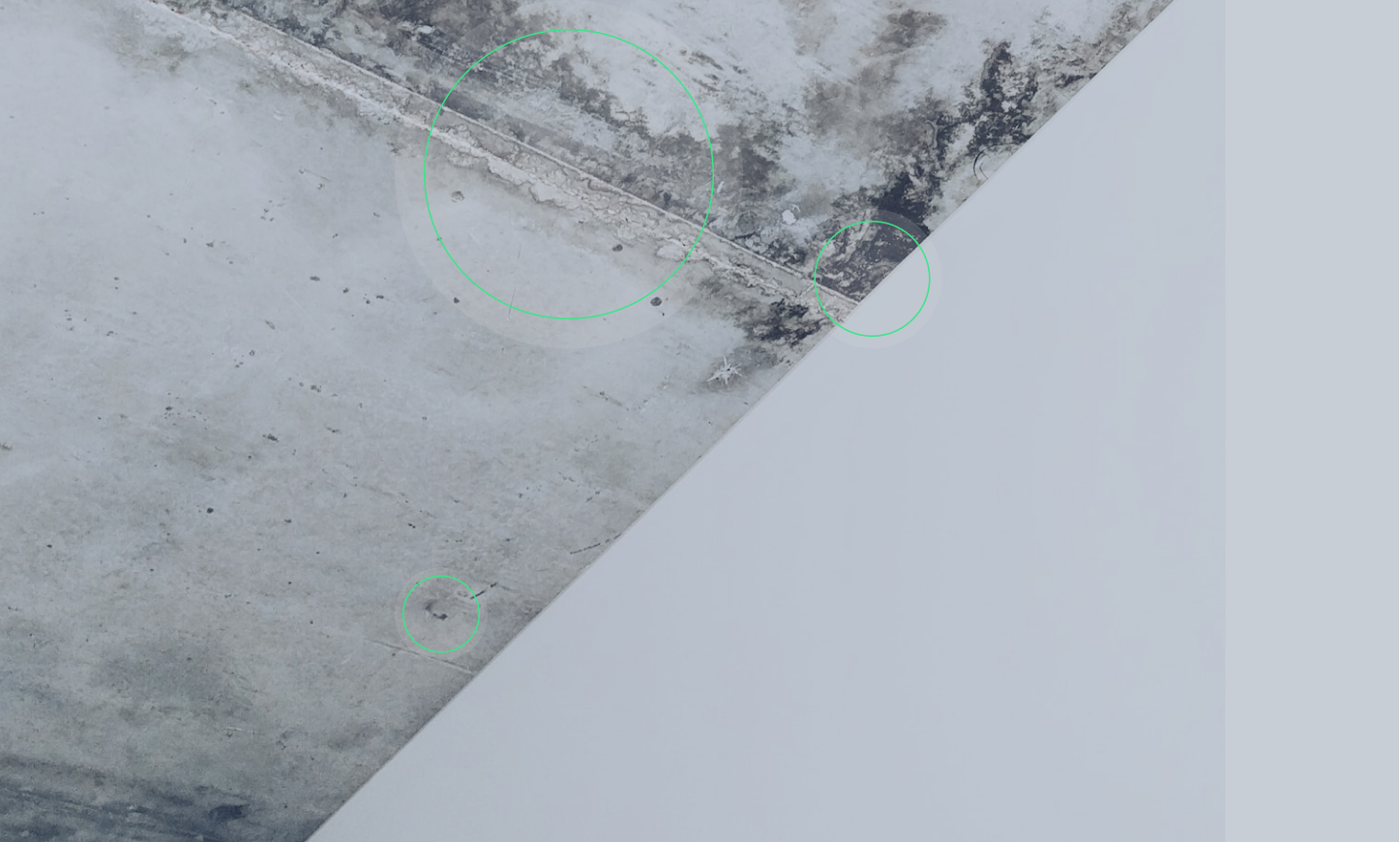 What is a Mold Remediation Inspection.
A qualified company like Property Inspection Consultants understand the science behind mold and its growth. Mold remediation works on getting mold levels back to normal and very low levels. Mold remediation requires specialized training and equipment. There are many processes, we will give you affordable quotation after inspection of your home so that you can remove and control mold for your betterment.
Common Inspection Questions
Whether you're considering buying or selling a home, Property Inspection Consultants inspections address all your concerns to give you complete peace of mind.
What Customers are Saying on...
Google Reviews
My experience with Property Inspection Consultants (PIC) has been one of good customer service, professionalism, and great quality work. I needed a competent and honest company to perform a last minute inspection of my new home and PIC totally delivered. Thank you.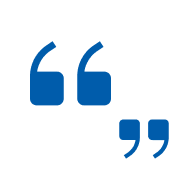 Home Buyer
Terene Sanders
Joe and his staff are excellent to work with! Always very attentive and quick with getting inspections done and sending the reports. We always recommend them and will continue to do so!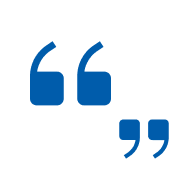 Had to have an emergency 4-point inspection done due to some new insurance guidelines. Joe and his son were prompt and professional with their services. I highly recommend them.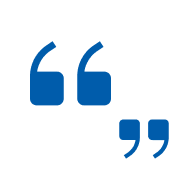 Joe is extremely professional and direct. No time wasted and very clear. Thank you.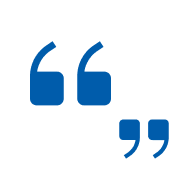 Real Estate
Geraldine Vazquez