Certified Home Inspectors
Four Point Inspections
Are you looking to sell your property and maximize its value? Unlocking the full potential of your property is crucial in attracting potential buyers and securing a profitable sale. In this fast-paced and competitive real estate market, it's essential to stay ahead of the game. Whether you're a homeowner or a real estate agent, understanding the key points to maximize value in your property is the first step towards a successful sale. From enhancing curb appeal to making strategic renovations, this article will guide you through four essential aspects that can significantly impact your property's value. By implementing these tips, you'll not only attract more potential buyers but also command a higher price. So, let's dive in and unlock the potential of your property to achieve a successful and profitable sale!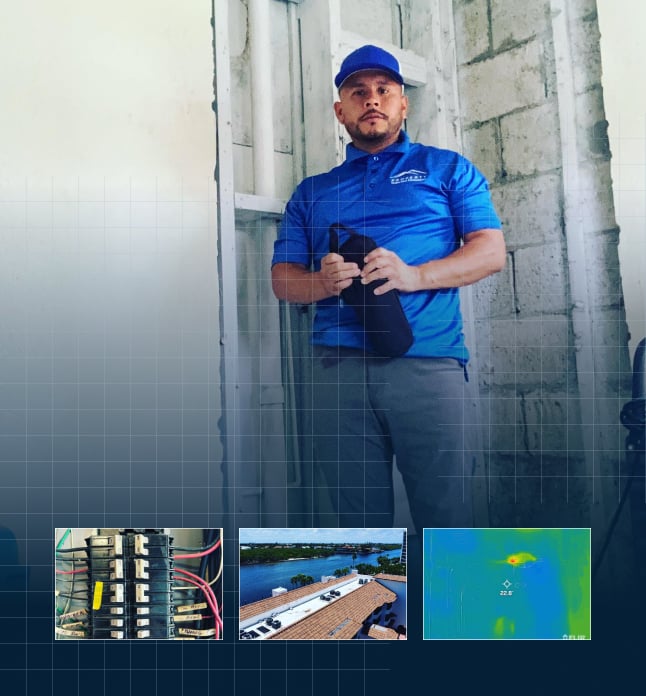 Your Home Inspection Partner
What is a Four Point Inspection?
The Florida Insurance industry utilizes this comprehensive inspection to assess whether the home has been diligently maintained to meet the high standards expected by the insurance market. This mandatory report is applicable to all homes that are 25 years and older. The requirement for this thorough examination is determined by various factors including your specific home, its location, and the insurance provider. The four point inspection specifically evaluates critical areas of concern, namely:
Roof condition and integrity
Electrical system functionality and safety
HVAC (Heating, Ventilation, & Air Conditioning) performance and efficiency
Plumbing system functionality and potential issues
Ensuring the optimal condition of these vital components is crucial in meeting the insurance industry's requirements and safeguarding your home.
Common Inspection Questions
Whether you're considering buying or selling a home, Property Inspection Consultants inspections address all your concerns to give you complete peace of mind.
What Customers are Saying on...
Our Google Reviews
My experience with Property Inspection Consultants (PIC) has been one of good customer service, professionalism, and great quality work. I needed a competent and honest company to perform a last minute inspection of my new home and PIC totally delivered. Thank you.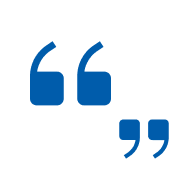 Home Buyer
Terene Sanders
Joe and his staff are excellent to work with! Always very attentive and quick with getting inspections done and sending the reports. We always recommend them and will continue to do so!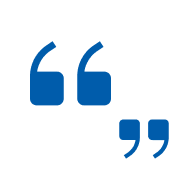 Had to have an emergency 4-point inspection done due to some new insurance guidelines. Joe and his son were prompt and professional with their services. I highly recommend them.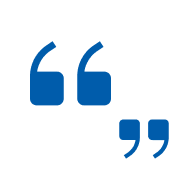 Joe is extremely professional and direct. No time wasted and very clear. Thank you.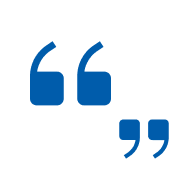 Real Estate
Geraldine Vazquez