Davie
Inspections
Conducting a thorough home inspection before investing in the property is crucial. To get a property inspected, you will need professional home inspectors. If you are in search of experienced property inspectors, you have come to the right place. Property Inspection Consultants is a locally owned and operated home inspection company in Davie, FL with a team of certified property inspectors.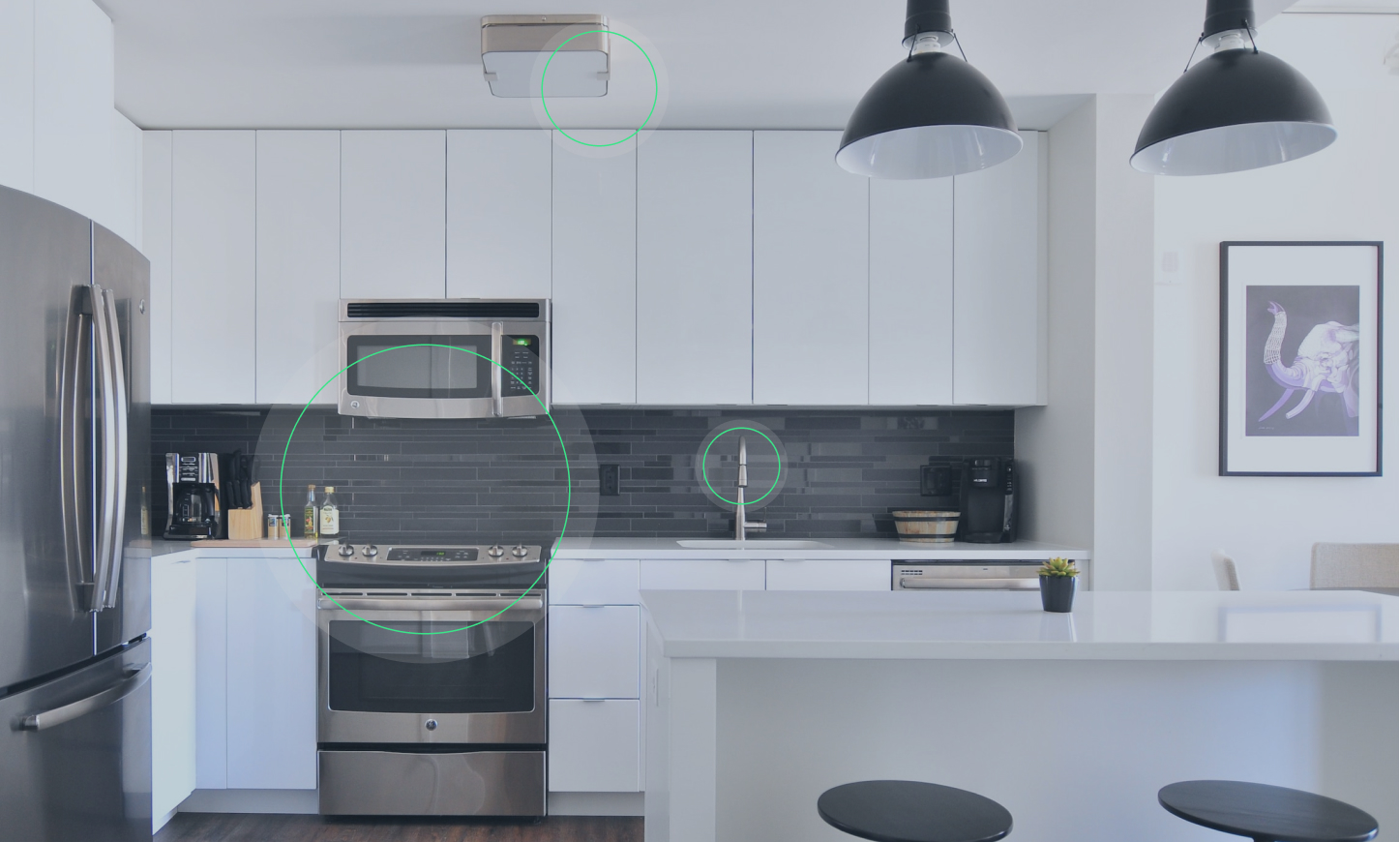 Get the Your Property Inspected Before Investing!
Let our experts inspect before you invest. At Property Inspection Consultants, we have certified Inspection experts to conduct an in-depth inspection of the property. Which they will create a report with the final findings. These findings then can be used by the client to base their purchasing decision upon. So if you are in search of a reliable home inspector, contact us now and consider the job done!
What your neighbor is saying...
I got the home I was interested in purchasing, inspected by them. They provided me with a detailed report about the inspection findings. Great service!
The home inspector arrived on time and carried out thorough investigations. I am highly satisfied with their home inspection services.
I availed their mold inspection and roof inspection services. Both the services were performed well, and the rates were market competitive.