Property Inspection Consultants
After each and every inspection is conducted it is our standard to provide you with a brief summary of the inspection. This will educate our new home owners or investors on how to prevent any safety hazards address them properly and maintain your new home or investment.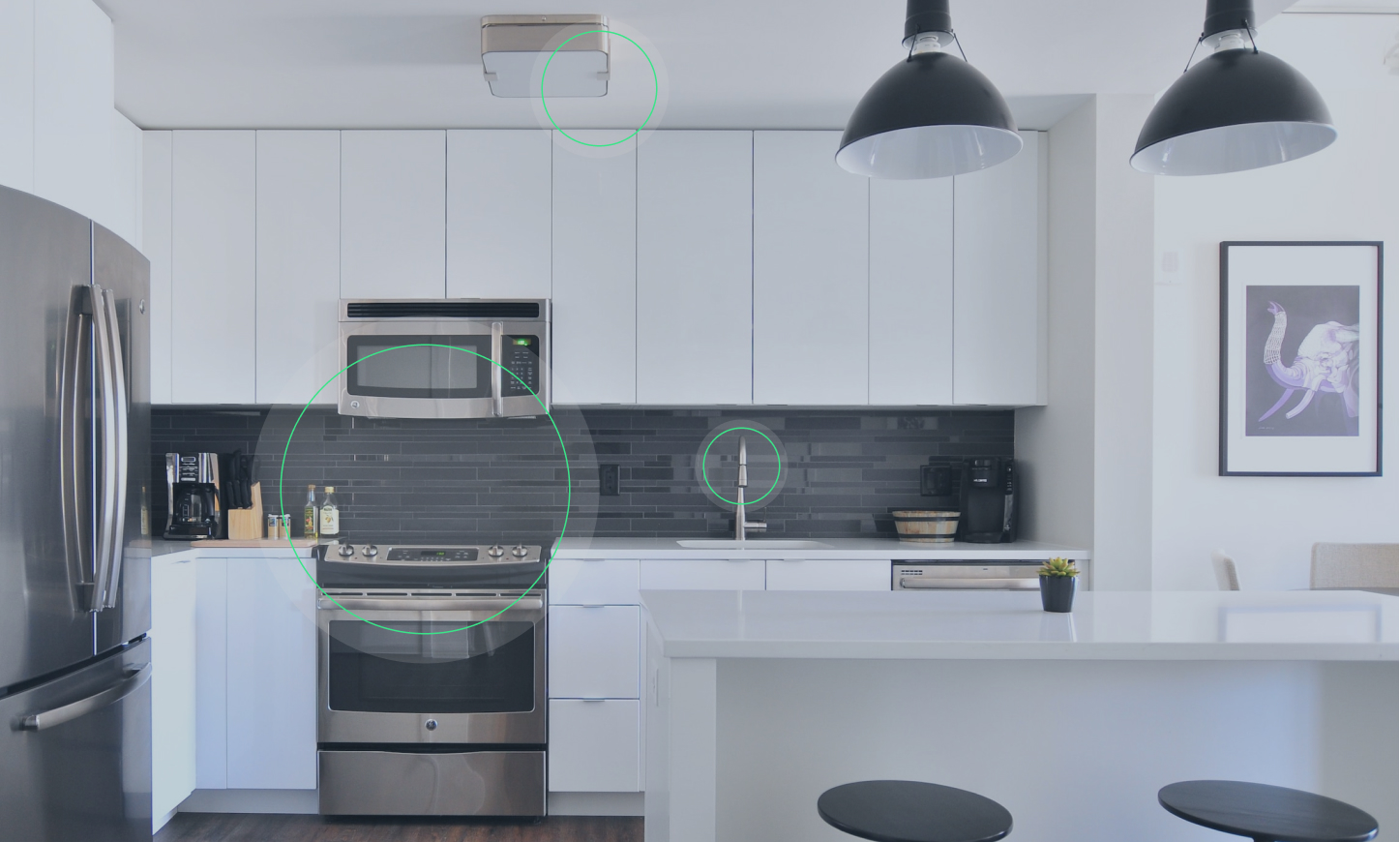 Property Inspection Consultants is one of the most trusted home inspection companies in Cooper City, FL. We are known for providing top-tier property inspection services. Our services include home inspection, roof inspection, electrical system inspection, wind mitigation inspection, four point inspection, mold inspection, mold remediation, and much more. All of our inspection services are performed by certified and trained professionals with years of experience in the industry.
I got the home I was interested in purchasing, inspected by them. They provided me with a detailed report about the inspection findings. Great Service!
The home inspector arrived on time and carried out thorough investigations. I am highly satisfied with their home inspection services.
I contracted their mold inspection and roof inspection services. Both the services were performed well and the rates were market competitive.